TLL* Casual led headlamp usb charging waterproof battery 18650 LELITEN
€ 19,35
Casual led headlamp usb charging waterproof battery 18650 LELITEN (19.35 €)
Led headlamp usb is a powerful and inexpensive, the Leliten is suitable for hiking, camping, night fishing, construction, DIY in unlit areas and more. Small in size, easy to use and carry. It comes with a 18650 battery of about 3000 mAh. Charging is done with the USB cable which is also included.
Using a rechargeable battery instead of one-time batteries makes this type of headlamp convenient and environmentally friendly to use. The button can be used to switch on a powerful LED strip light or a circular beam of light aimed at a distance, or both at the same time, either steady on or in flashing mode.
NOTE: The battery is already inside the lamp when shipped, but is covered with plastic film. The film must be removed from the battery before charging!
NB: TLL* – Shipping available from Tallinn warehouse and currently only to EST, FIN, LAT and LIT. Please add "TLL*" products to your shopping cart and pay separately from products without the "TLL*" marked products!
2 in stock
Casual led headlamp usb charging waterproof battery 18650 LELITEN
Brand Name: 

LELITEN

Origin: 

CN(Origin)

Certification: 

ce

Light Source: 

LED Bulbs

Switch Mode: 

High/Middle/Low

Model of LED Beads: 

2*COB XPE

Item Type: 

Headlamps

Wattage: 

5W

Beam Angle: 

180°

Purpose: 

Camping,Climbing,Hunting,Night Fishing,

Waterproof: 

Yes

Battery Type: 

LITHIUM ION
Package Includes:
Please See The Picture Package.
Matters Needing Attention:
1.Please remove the transparent plastic film when using the battery. Test the headlights again.
2.When the light is weak, please charge the battery in time. Avoid battery exhaustion and damage. Thank you.
Product Parameters:
Brand: LELITEN.
Charging Method: USB Charging.
Use Battery: 1* 18650 Battery.
Lighting mode: 4 Mode.COB-XPE-COB+XPE-SOS.
Material: ABS.
LED: 2*COB+XPE LED.
Product description:
1. It is small in size, easy to use and easy to carry. Adjustable headband for ergonomic design.
2. Each headlight is equipped with an adjustable base that tilts back and forth.
3. Suitable for outdoor activities such as camping, hiking, hiking, night fishing, cave exploration, etc.
Please Use The Correct 18650 Battery!!!
The Tip Is The Right 18650 Battery.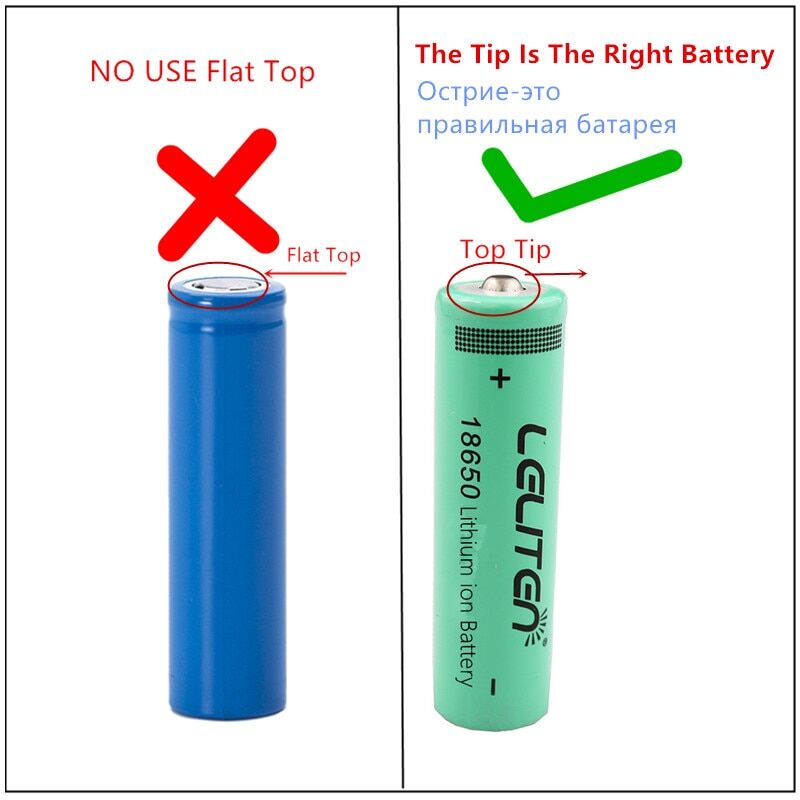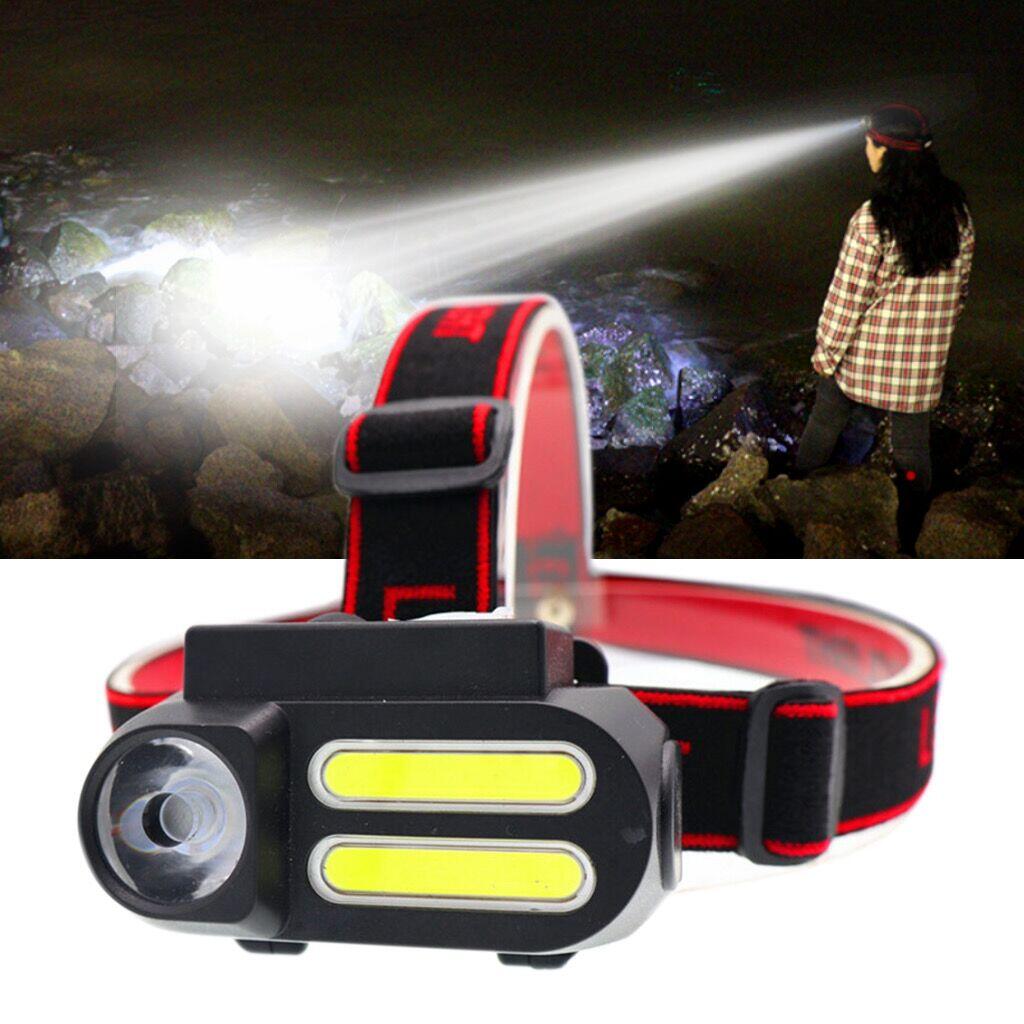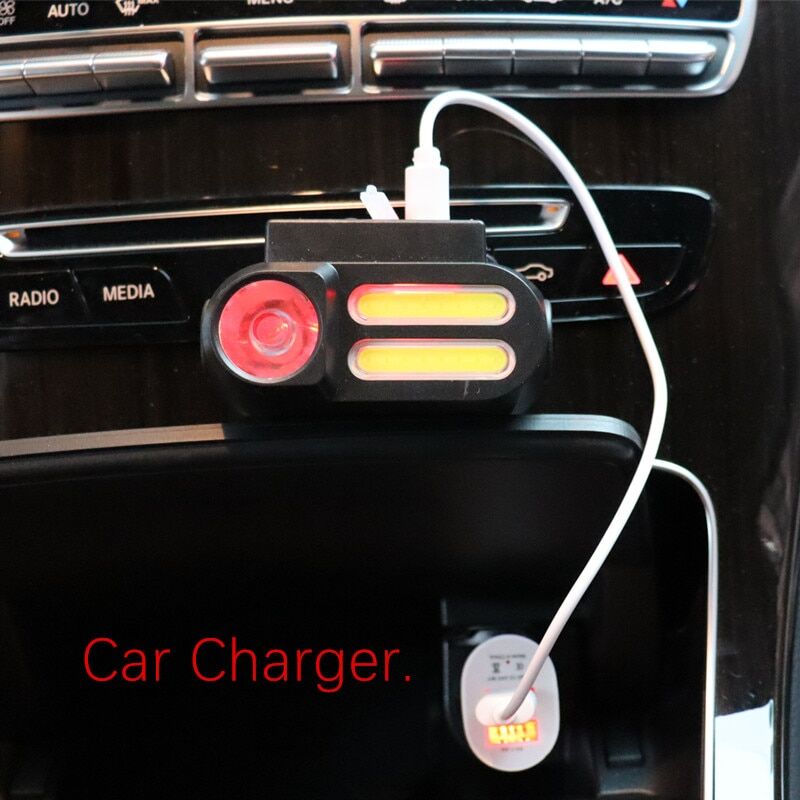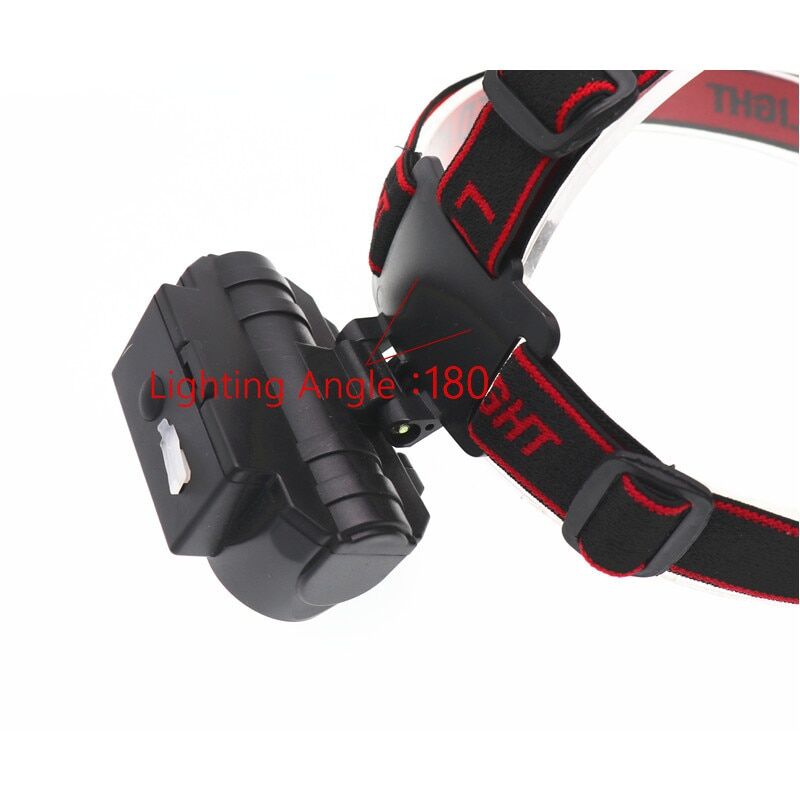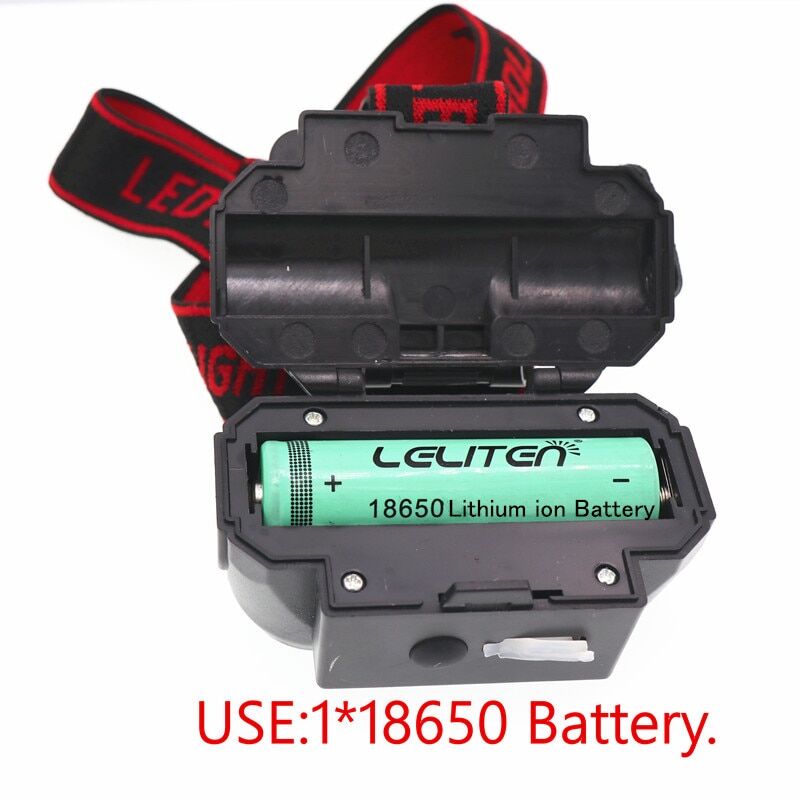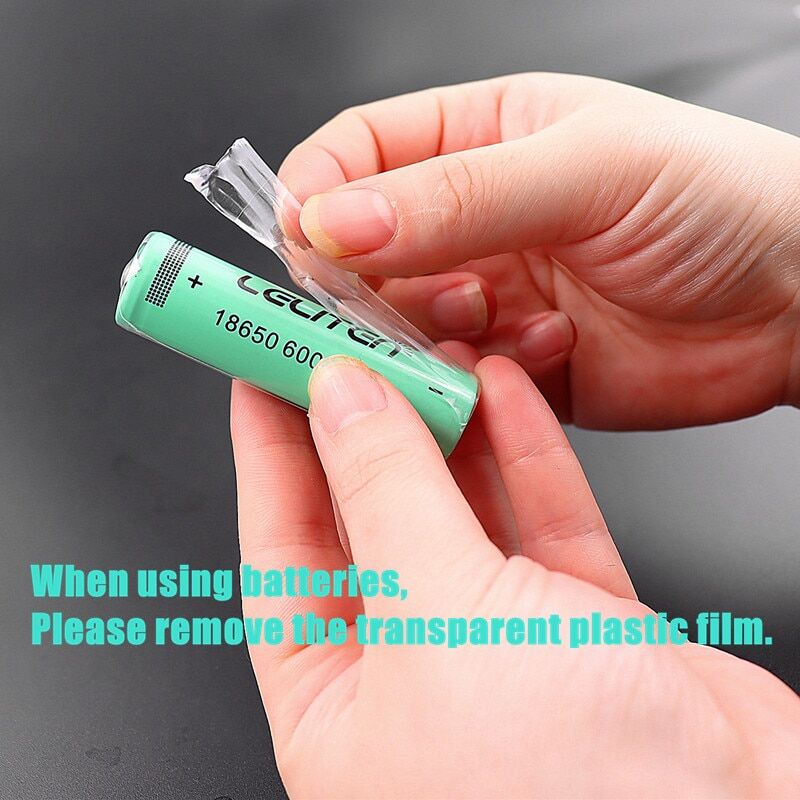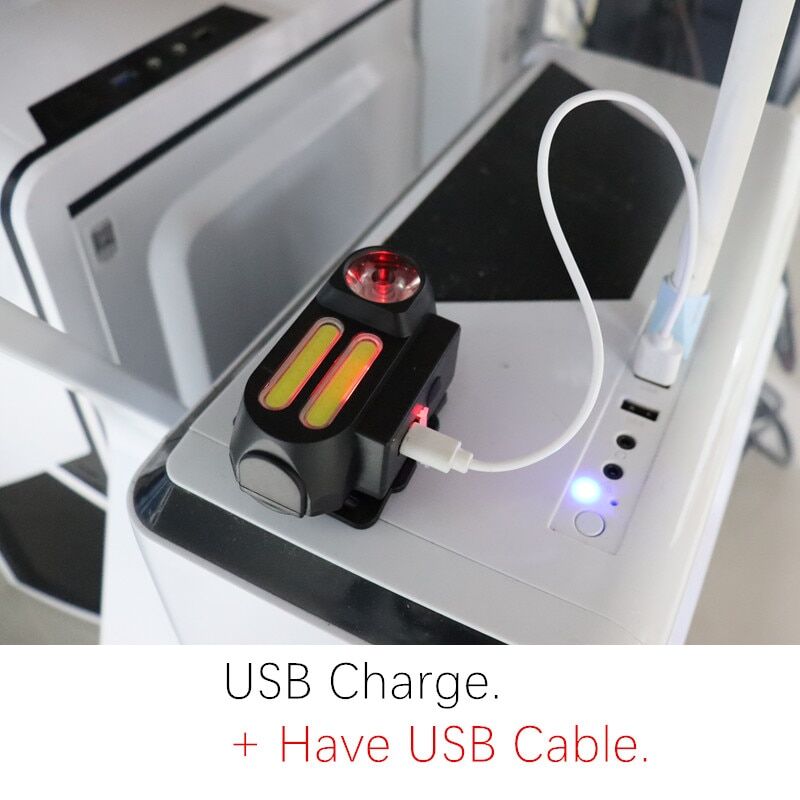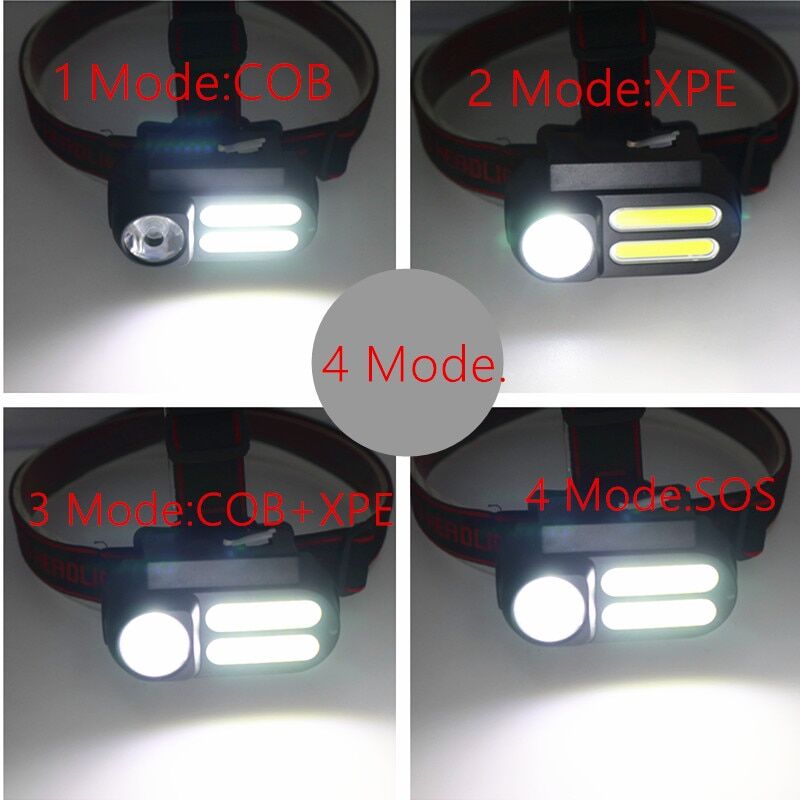 led headlamp usb
| | |
| --- | --- |
| Weight | 0113 kg |
| Dimensions | 10 × 10 × 5 cm |
You may also like…
Gas leakage wifi alarm eMastiff Tuya for natural gas and LPG

€

35,28

Gas leakage wifi alarm eMastiff Tuya for natural gas and LPG

Gas leakage wifi alarm measures air leakage and air temperature of different combustible gases (natural gas, LPG, CH4). If it detects the presence of a gas in the air below the alarm limit, it will give a loud warning in human language and indicate the concentration in the air.

If the concentration in the air exceeds the alarm limit (6 LEL +-3% CH4) or the alarm temperature (57 C), the siren (70dB) will start to work and will automatically send the alarm also to the designated phones (via Smart Life app for both Android and IOS).

In order to connect the gas leakage wifi alarm to a phone, wifi (2.4GHz) access is required in the sensor's operating range.

Power is via a micro-usb (5V) cable and the LCD display showing gas concentration in air, time and temperature is active at all times (power consumption less than 200mA). Supplied with 220V mains charging plug and micro-usb lead, no space for internal battery. However, you can also use any other external power supply (12V, 5V) capable of charging via micro-USB.

Install the gas leakage wifi alarm between 1.5 and 4.0 metres from the ceiling, 30 cm below the ceiling (for lighter gases such as natural gas) and 30 cm above the floor (for heavier gases such as LPG).

Buyer's comment 21.06.2021: "Product match advertised. Easy configuration. Display is small but LCD screen colorful gives an air of sophistication. Made tests with natural gas with 2 burners stove open and got shooting in about 2 minutes in ventilated place. Made test with butane, with shooting immediately. App SmartLife showed alarm in about 30 to 50 seconds after the shooting. Only the thermometer shows a temperature above real and not calibrate apparently. No battery need plug in. Comes with charger and cable to plug in electric valve closes the gas to trigger alarm case you install."

Add to cart

TLL* Professional wifi thermometer humiditymeter history alarms

€

90,00

Professional wifi thermometer humiditymeter history alarms (90.00 €, in stock)

Works as a mobile device and remotely via Android or IOS phone. Supports unlimited phone connections. Measures and sends real-time temperature and humidity alerts in warehouse, greenhouse, cold room, living room. Records a history of readings over days and months, both history and current status can always be viewed in detail via mobile phone. Provides an alarm when the set temperature or humidity limits are exceeded to the phone, plus an audible alarm on site.

Professional wifi thermometer humiditymeter history alarms, consists of: 1) a sensor on a 1m cable (sensor must be located in the room being measured), a thermometer (which displays the reading and maintains a Wifi connection – can be located in the same room as the sensor but must not be located in the rain), a 220V to DC5V micro-usb power adapter and a cable.

For power, it needs to be plugged into a 220V mains socket. Built-in battery lasts up to 6 hours in the event of a power failure. Requires Wifi access to connect to a mobile phone. The software is a free online downloadable (Tuya) Smart Life app for Android and IOS phones.

NB: TLL* – Shipping available from Tallinn warehouse and currently only to EST, FIN, LAT and LIT. Please add "TLL*" products to your shopping cart and pay separately from products without the "TLL*" marked products!

Add to cart